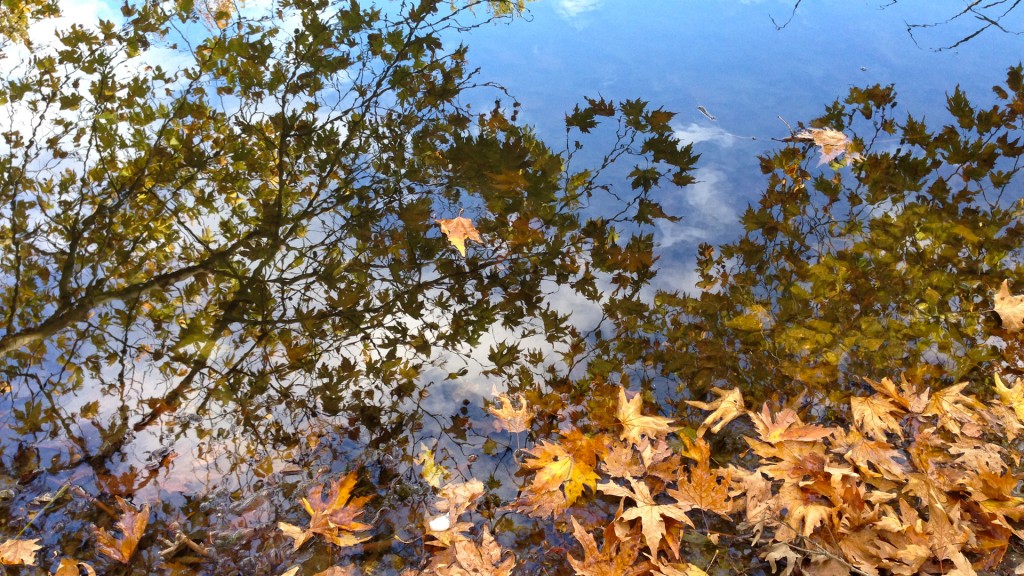 Kovada Lake National Park lies east of Isparta, and south of Egirdir. The park can be accessed off the 23 km-long road which runs south off the Isparta – Egirdir – Konya highway. The area is popular for trekking, climbing and basic camping.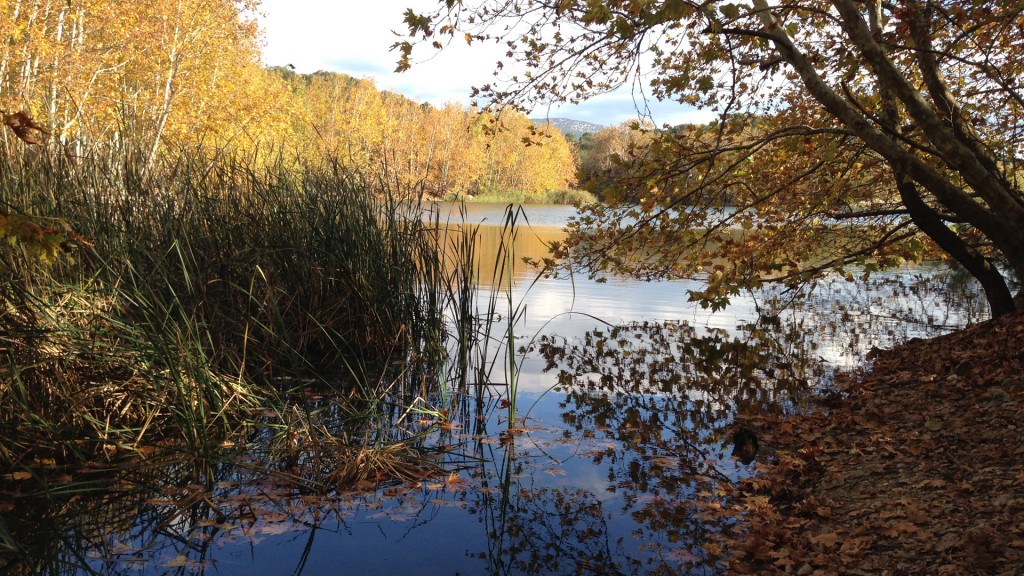 Kovada Lake National Park is a rich working and recreation place for nature lovers. Many kinds of trees from red pine to juniper; from wild olive to European and Turkey oak constitute the basis of the natural flora. Herbs like wild rose, daphne, blackberry enrich this structure.
Kovada Lake is an important point for bird watchers as well. Its waters are valuable as it is a watering hole for migratory birds. Wild geese, rudy shelducks, herons, wild ducks, woodcocks come to the lake. If you happen to see bouncing birdson the rocks, know that they are partridges. As for the inhabitants in the water, they are carps, sudak (Lucioperca lucioperca) ,pool fish, egrez (vimba vimba), velvet fish, eels and fresh water lobsters.
photos © nationalparksofturkey.com